COVID-19 Laws and Legal Resources | Justia
.
COVID-19 Laws and Legal Resources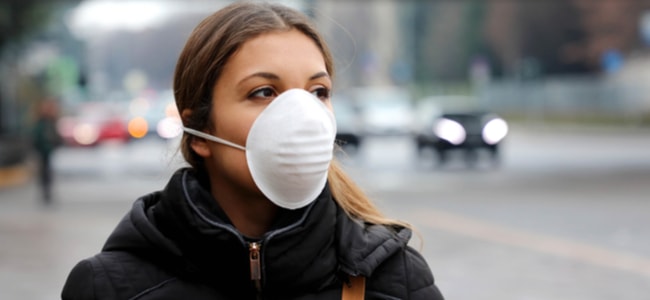 Legal Rights and Information Regarding Coronavirus
The COVID-19 (coronavirus) pandemic has struck a severe blow to public health and the economy in the U.S. In response to this emergency, the federal government passed a massive stimulus package worth over $2 trillion. The Coronavirus Aid, Relief, and Economic Security (CARES) Act contains measures designed to help individuals and businesses under financial stress. For example, the federal government will supplement state unemployment benefits and expand eligibility for benefits. It also will provide free COVID-19 testing and substantial funding for the health care sector. Another notable feature of the CARES Act involves direct cash payments to each taxpayer whose income falls within a certain range. You can read more here about the details of these payments.
The CARES Act offers protection to owners of small businesses, which face a high risk of closures and layoffs. Businesses with 500 or fewer employees can receive loans to help cover the costs of their operations if they maintain payroll during the emergency. Parts of these loans will be forgiven if a business maintains payroll. Large businesses also may be eligible for loans, although these loans will not be forgiven. To ease the tax liability of business owners, the CARES Act has temporarily modified parts of the Tax Cuts and Jobs Act during the emergency. Employers also can defer some of their payroll taxes for 2020 to 2021 and 2022. You can read more here about business assistance provided by the CARES Act.
commercial appraiser, commercial appraisal, commercial appraiser la