Display event - The Impact of COVID-19 on the Hospitality Industry
.
As global travel has been significantly disrupted by the COVID-19 pandemic, hotel operators are facing major challenges. Please join our webinar on Wednesday, May 27th, for a discussion on:
The state of the hotel industry and how brands are responding
Distress in the sector and the number of hotel closures
Relationship between owners and operators amidst a pandemic
Government relief and if it's helping
Cash needs and burn rates?
Moderator:
Alan Tantleff
,
Senior Managing Director
, FTI Consulting
Panelists:
Justin Ailes
,
Managing Director, Government Relations
, CRE Finance Council
Philip Holmes
,
Head of CMBS Underwriting
, Citigroup Global Markets Inc.
Michael George
, Founder, President & CEO, Crescent Hotels & Resorts
David Smith
,
Senior Vice President
, CWCapital
Additional panelists to be announced.
Partnered With: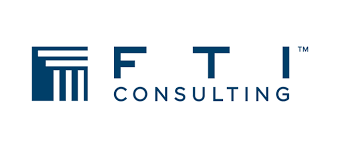 Webinar:
3:00pm - 4:00pm ET
commercial appraiser, commercial appraisal, commercial appraiser la